an ios app that embeds jscad
Hello all,
Here comes another project featuring JSCAD in the production. Available on iOS.
I am the author of this little app. Just want to let you all know my appreciation towards this cool library. Really glad to be a part of this community.
In addition to that, I am working on a new set of models featuring polyhedra from http://dmccooey.com/polyhedra/index.html
Hopefully I can attract more kids to learning math and programming.
Thank you.
Two screenshots
On iPad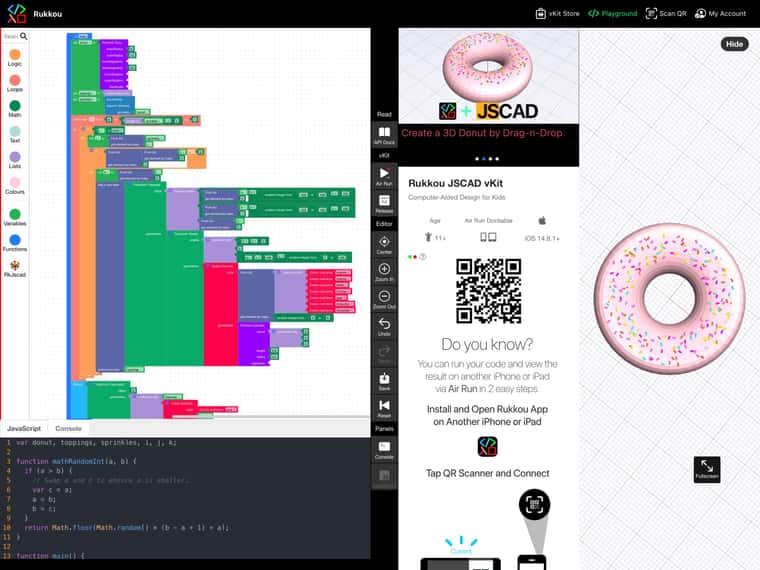 On iPhone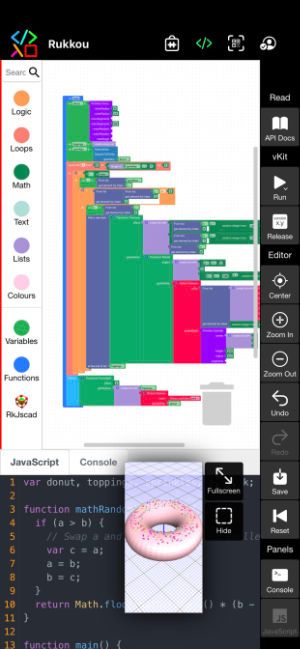 posted in General Discussions